Atzar Films is composed of artists and audiovisual professionals with diverse backgrounds who, together, create pieces like these.
We have worked with institutions such as the Senate of Berlin, United Cities and Local Governments (UCLG), the Center for Contemporary Culture of Barcelona (CCCB), the Music Museum of Barcelona and Educating Cities.
We are based in Barcelona and willing to take on international filming.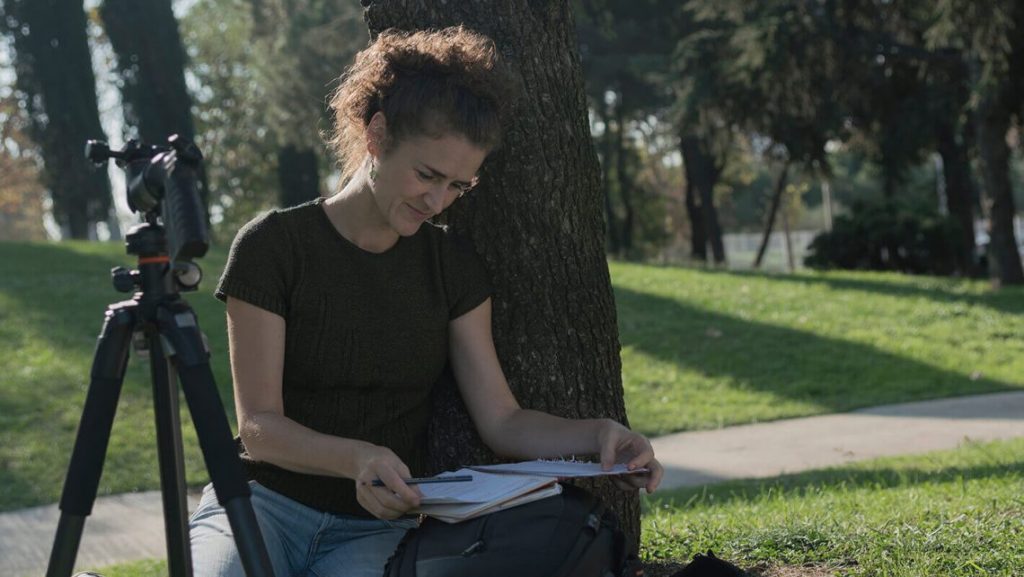 Ariadna Pujol
Director and Screenwriter
She holds a degree in Audiovisual Communication and a Masters in Documentary Creation (Pompeu Fabra University). She has directed several short documentary films, including 'Tiurana' (Cinéma du réel, Paris, 2004). Her first feature-length documentary, '
Aguaviva
' (2005), was screened at various international festivals (San Sebastian, London, Buenos Aires, Shanghai …) and received the Audience Award for Best Documentary at the Malaga Film Festival in 2006. She has co-directed the film '
Unlikely Piece
' (2016) with the improvisational dancer Vika Kleiman. She is currently co-directing the feature-length documentary film
Final Dietary 
with Èrika Sánchez, an initiative of the Masters in Documentary Creation at Pompeu Fabra University.
ariadnapujol.cat
Sophie Köhler
Camera Operator and Editor
Born in Germany, she moved to Barcelona in 1998, where she studied cinematographic direction at the CECC (Catalonia Film Studies Center), she holds a Masters in Documentary Creation (UPF) and a postgraduate degree in Cinematography from ESCAC (School of Cinema and Audiovisual Studies of Catalonia). She has worked as editor for the National Geographic Store and as assistant director in feature-length documentaries premiered in cinemas. Currently, she works as a still photographer.
sophiekoehler.com
Aleix Abellanet
Graphic Designer and Motion Designer
A graduate of the School of Design Elisava, he has taken on the art direction and created animations for clients such as Random House Mondadori, Barcelona City Hall, Picasso Museum and Filmin. For years, he worked as the designer and operator of
After Effects
for television. He was awarded a Laus Prize (bronze) for Graphic Design and Visual Communication in Barcelona in 2007. He has exhibited his work in expositions in Barcelona and Madrid.
aleixabellanet.com
Juan Sánchez 'Cuti'
Sound Designer and Composer
He is the author of the sound design for more than 100 audiovisual pieces, among which are 'Balseros', an Oscar-nominated feature length documentary (2002) and 'La Plaga', which was awarded 4 Gaudí Awards and nominated for the European Film Awards (2013). Aside from his long career as a sound designer for feature length films and documentaries, he has composed multiple original soundtracks for short films, feature length films and commercials.
atzarfilms.com/cuti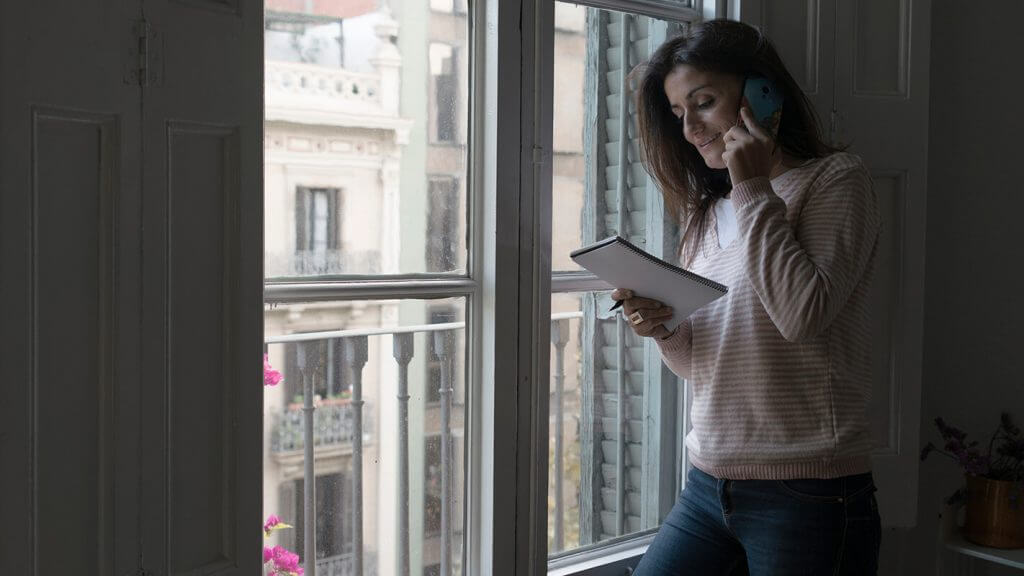 Production Coordinator

She was awarded a degree in Audiovisual Communication from Pompeu Fabra University and has extensive experience in the coordination and management of audiovisual projects in cinema (Produccions Antàrtida), television (Localia Television), documentaries (Els Quatre Gats Audiovisuals) and advertising for prime programs. She has also worked as a casting assistant for Televisió de Catalunya and has been in charge of the management and logistics of concert tours.